Priory Bryony
(AKA Abbey) Imported from England | Sire: Priory Tickled Pink | Dam: Priory Sweet Briar.
Abbey is my lead mare and is a proven producer of athletic competition ponies. She loves her job as a mother and teaches her foals respect and confidence. She is our first Imported mare and we are very glad she came to us!
Priory Bryony Foals:

PT Rockin' Robyn
PT Majestic Falcon
PT Princess Fiona
PT Lumiere
PT Meadowlark
Merrie Marmalet
(AKA Marmalet) Imported Mare | Sire: Merrie Marmalade | Dam: Vernons Regina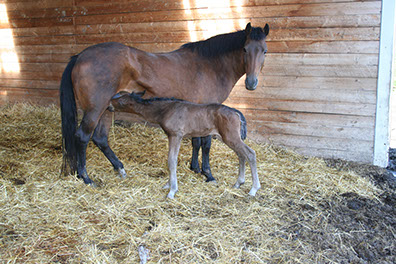 Marmalet is a more recent addition to our herd and we are happy to have her. We have seen what her offspring can do and are excited to watch Flynn Rider (Eugene) grow.
Merrie Marmalet Foals:

Willoway Alice
(AKA Alice) Imported Mare | Sire: Peveril Peter Piper | Dam: Ashfield Patricia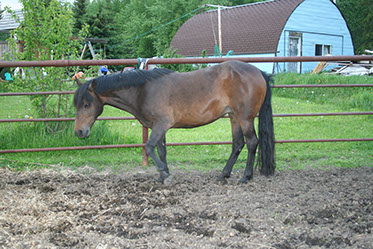 Alice is a sweet heart of a mare. Alice also the dam of NFPSNA's highest achieving awards program participant to date, Wicked Willoughbie. We are glad to have the opportunity to breed this fine little mare.
Willoway Alice Foals: